Department of Plantation Management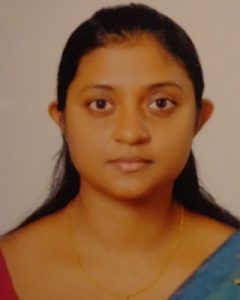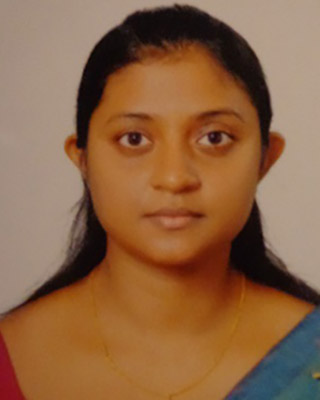 Dr. (Mrs) WAS Lakmali,
Department of Plantation Management
The Department of Plantation Management provides a conducive environment for our undergraduates and postgraduate students to upgrade their knowledge extensively to manage plantations and related industries, including tea, rubber, coconut, minor plantation crops, spices, mixed farming systems, and forest integrated systems.
We are partnering with the global-scale plantation industries, research institutes, alumni community and consultation bodies to tighten our linkages and connections to benefit our active student cohort in the Department of Plantation Management.
Engaging the Department of Plantation Management will open up great opportunities for your future career as a Manager, Researcher, Entrepreneur or Plantation Developer, as it commits to delivering a wide range of knowledge, hands-on skills and practical know-how, cutting-edge technologies that may require next-level professional engagements in Sri Lanka and elsewhere in the world.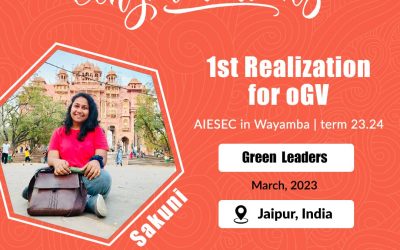 Ms. Sakuni Yasminda and Mr. Damsara Embuldeniya from AIESEC in Wayamba University of Sri Lanka (WUSL) (branch of AIESEC Sri Lanka), two undergraduates of Faculty of Agriculture and Plantation Management got selected as Outgoing Global Volunteer to be a Green Leader at...